Best in the Southwest
MEB and members of its leadership team, have all been honored with a long list of awards for outstanding property development and redevelopment, business growth, entrepreneurship, volunteerism, and community leadership. MEB continues to strive for excellence in all of its professional endeavors. See some of our highlights and awards below.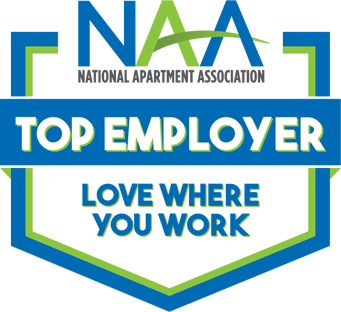 Received the Arizona Housing Alliance for Teresa Brice Award

Awarded National Accredited Management Organization of the Year Award by IREM

Globe St. and Real Estate Forum Honor IREM Member MEB's Libby Ekre as Women of Influence

In addition, MEB is proud to be the recipient of recognition by several media industry sources for their commitment to hire and promote all qualified team members being women with different cultural and ethnic backgrounds.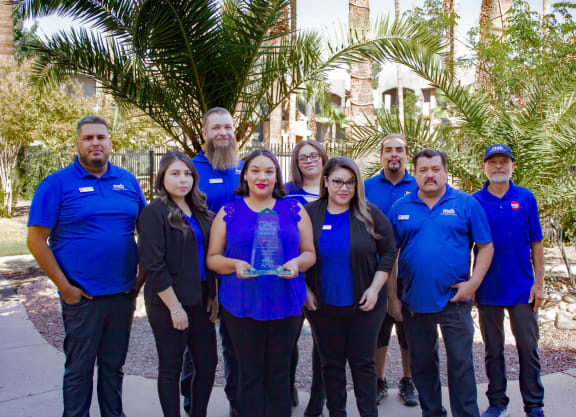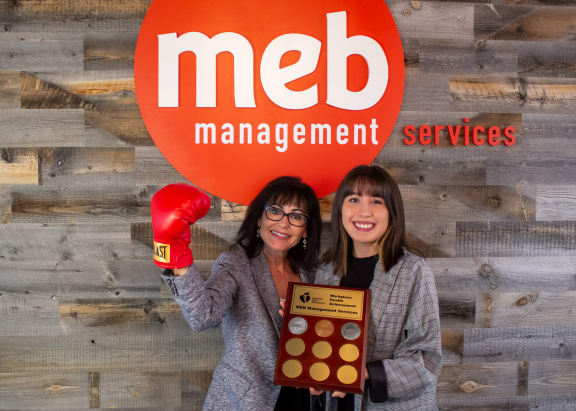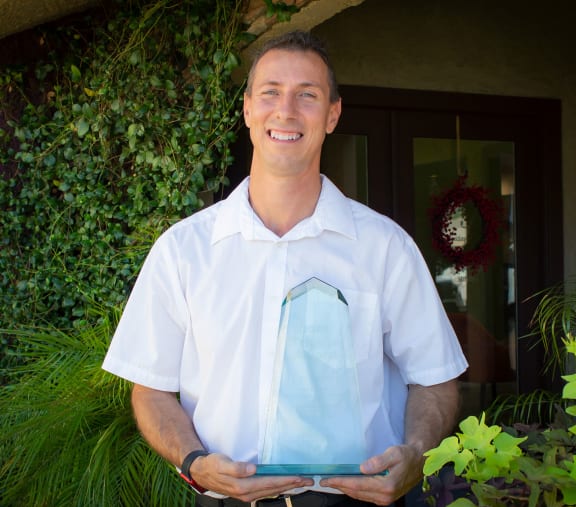 Entrepreneurial Leadership in the Multifamily Industry

Named one of Phoenix Business Journal's Best Places to Work for 3 consecutive years

Awarded the Process and Leadership Award by the Wellness Council of Arizona

Awarded the prestigious REME Award from IREM and the AZCEH Business Partnership Award