Best in the Sunbelt
MEB knows property management from the ground up. Understanding our clients needs, and executing with the integrity of who we are at our core has made us an award winning Accredited Management Organization. Our corporate support teams use customized methods and ascribe to the highest quality standards and rigor to achieve your goals.
Having managed a diverse portfolio of assets over the years, MEB has the depth and breadth of knowledge and expertise that our clients lean into. Our longevity coupled with our proven track record, have been the driving forces to excel through every imaginable market condition with every type of asset.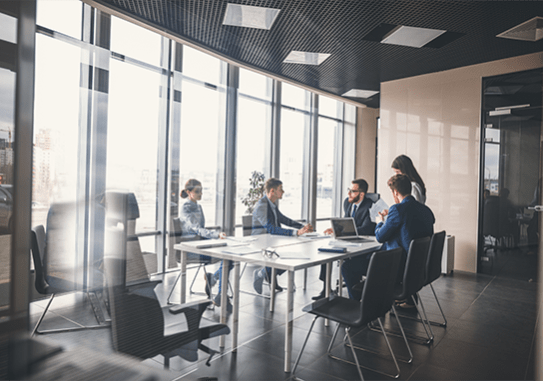 Luxury Apartment and Townhome
New Developments and Lease up
Eco/Sustainable Living
Build to Rent
Work Force Housing
Student Oriented Communities
Our Services
We manage Multi-family Assets from Mid-Rise, Garden Style, Built to Rent, Luxury Communities, New Developments, Student Living, Eco-Sustainable Living, and Workforce Housing.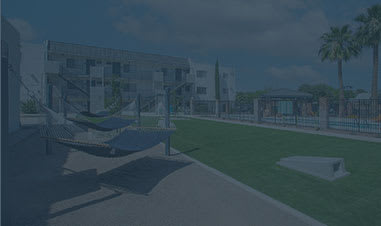 High Standard
Multifamily Management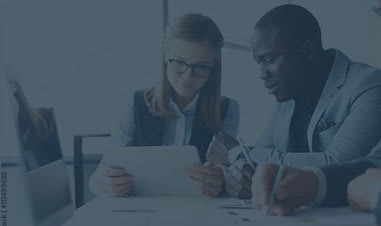 Advisory Capacity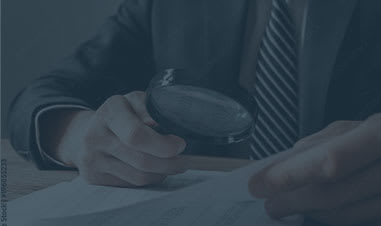 Due Diligence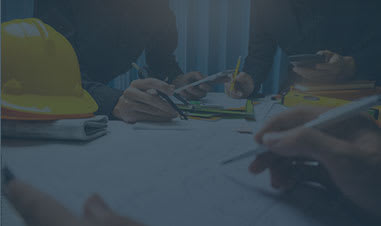 Construction Management
& Rehab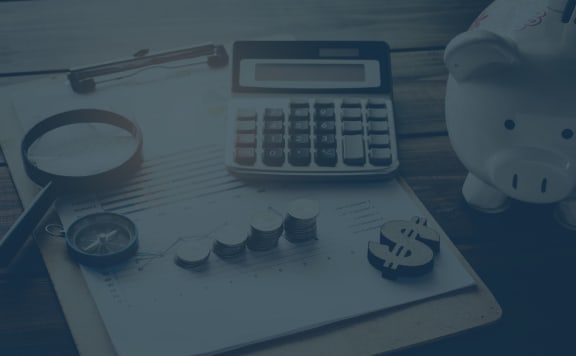 Asset Repositioning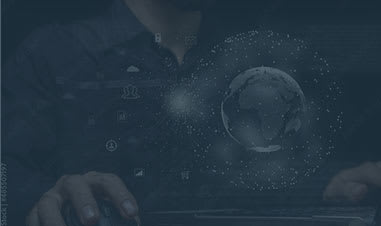 Cutting Edge Technology

The Best in the Sun Belt Region
Through our experience with different types and qualities of assets we have built our full stack management capabilities to be the best-in-class fee management firm in the southwest. We have a genuine corporate support system ensuring quick resolution of issues, and we customize our processes and methods in a way that meets your needs.
We are privileged to provide service to a large and diverse group of clients that include individual and institutional investors, lenders, and special servicers. Our ability to create value for both clients and residents has been the key to our success.
25,000
Units Managed
178
Communities Managed
24
Years in Business
An exceptional resident experience is what we are focused on. We believe that a Home is where there is a true feeling of belonging and where the heart feels most comfortable with all its surroundings.
Home is what we specialize in.
Stoneweg has a valued relationship with MEB and we truly partner with them on the success and operations of our assets. Through effective communication and strategic perspectives, we are able to work cohesively on benchmarks that will help us jointly accomplish our goals and objectives for these properties. Being our partner means more than simply working with an ownership group; whereas MEB truly adopts our initiatives, whether it be from an ESG perspective or an asset preservation perspective, MEB embraces our viewpoint and works hand in hand with the site and corporate teams to accomplish these initiatives. In an ever-changing market and environment, I truly value the communication, management and commitment that MEB has for our assets, our residents and our shareholders. Whatever the situation arises, we can navigate through it together and in partnership.
- Asset Director from Stoneweg
MEB has provided us with competent, ethical, professional and very successful management services on all 7 of our SW properties. Highly Recommended.
- President of Clipper Oil
EXCELLENT PARTNERSHIP
We have partnered with MEB Management since 2014 and it's been nothing but PERFECT. Excellence from everyone we have dealt with, professional on all levels and always attentive to our needs. They manage all our properties in AZ and TX and have proven to be a phenomenal management company. Everyone I have had the honor to work with has shown nothing less than TRUE LOYALTY and the utmost RESPECT.
- President of Pelican Realty Management
The ABQ portfolio is our pride and joy at Comunidad! The market and properties are great but it's the amazing people that truly drive alpha and push the boundaries of what we thought was possible. Lisa has done an incredible job assembling a topnotch team, her leadership and professionalism shines through every time we chat - it's been a tremendous pleasure to work with her and her team.
- Managing Director from Communidad Partners
With the purchase of our first asset in Tucson, we knew the success of the project depended on partnering with a strong management team. MEB's expertise and insight was and has been invaluable. Our rent growth in the first year was 21%, and the property has continued to perform phenomenally.
- Managing Partner of BlueSky Equity Partners
Previous
Next