Home is our specialty.
It is the cornerstone of all that we do.
We have dedicated our careers to understanding "home" and what makes it so uniquely important to each resident who crosses their front door threshold as a member of our communities.
When you choose an MEB managed community to call home, we recognize that each member of our team is responsible to provide you, our residents, with your most personal and important need, your home. We are honored and value the opportunity to deliver over the top customer experiences.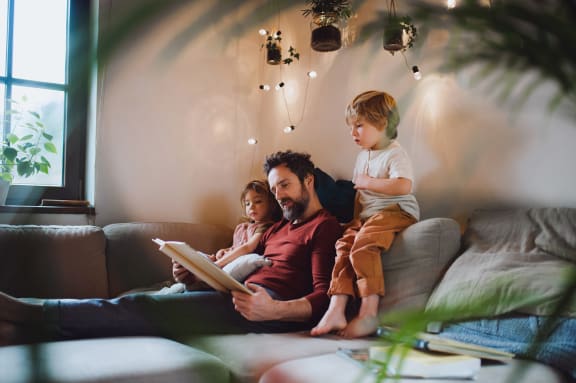 In establishing resident experiences, it is the philosophy of MEB to also create a community where residents feel appreciated and have opportunities to join company teams in being great neighborhood partners.