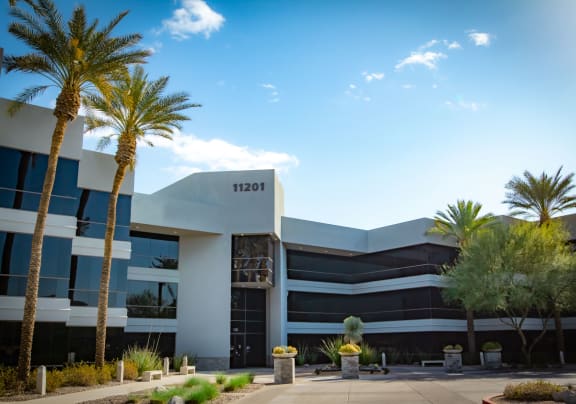 Based in Phoenix Arizona
Since our inception in 1998, MEB has grown from a small firm to one of the Southwest's largest property management firms. With a regional Tucson office, we have grown to more than 25,000 units across 4 states (Arizona, New Mexico, Texas and Tennessee). In 2009, MEB became an AMO® firm, certifying our elite reputation, ethical conduct, fiscal stability and exceptional management.
Our Strategies for Success

Innovation
We look for novel solutions to practical problems, we foster the development of new ideas within our teams, we inquire within and outside of our industry and stay open to all possibilities that exist and find ways to utilize them to make us better at what we do.

Service
Serving others is a privilege. We have a servant-leader mindset that is focused on the growth and well-being of people and the communities to which they belong. We tailor our services so they are meaningful to each individual we serve. We feel this helps us to create momentous and meaningful experiences for our residents, clients, employees, and our surrounding neighborhoods.

Love
An action word, love is the driving force behind the decisions we make. We build authentic long-lasting relationships and cherish those ties that bind us. We have found our business can be incredibly successful if intelligent business acumen is guided by the driving force of love.
25,000+
MEB Units
4
States
AMO® Certified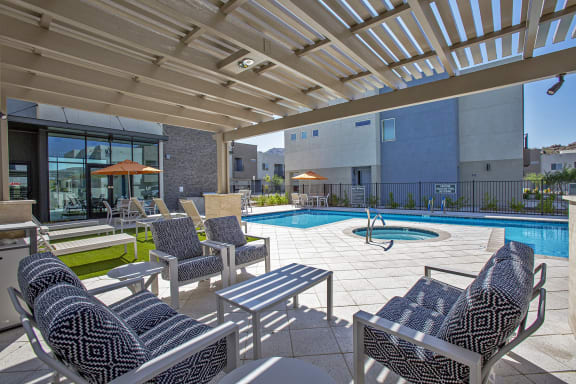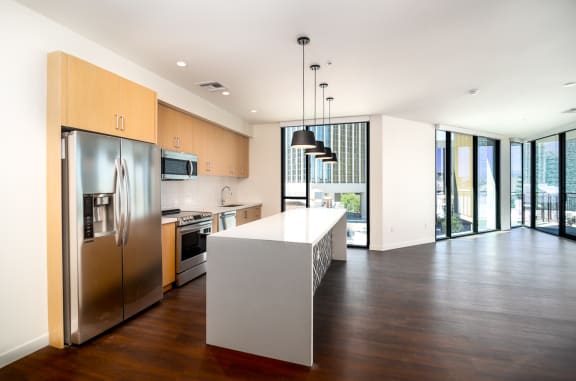 Our People
We are currently over 650 team members strong, unified with a core focus to enrich the lives of others by creating value for our residents, our clients, and our fellow team members. Over the years, our ability to understand that we are responsible for providing homes has been the force that drives us.